Wave Break Island Snorkel Tour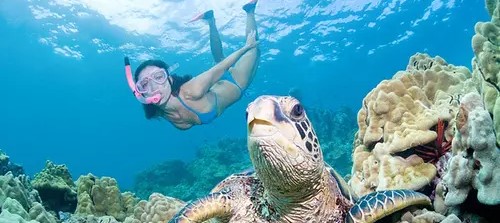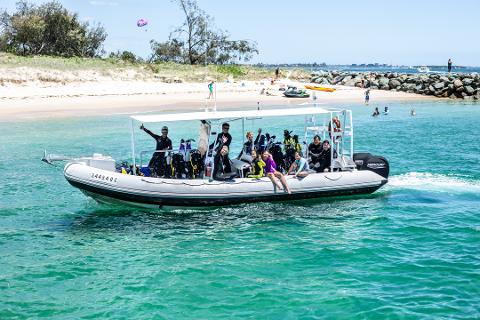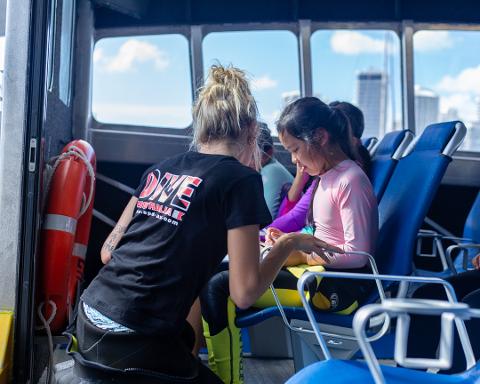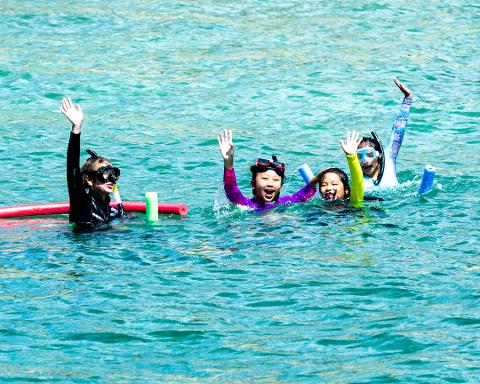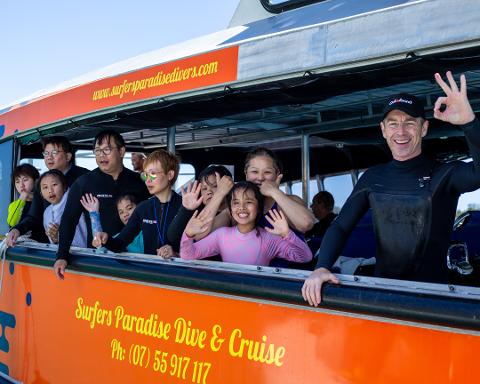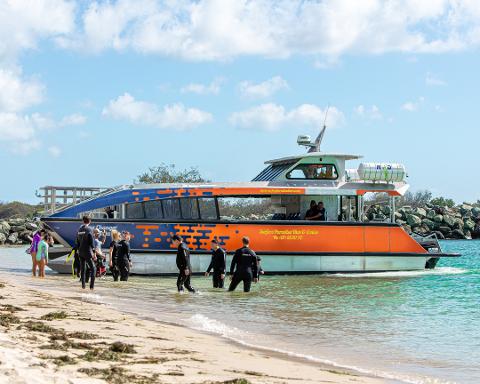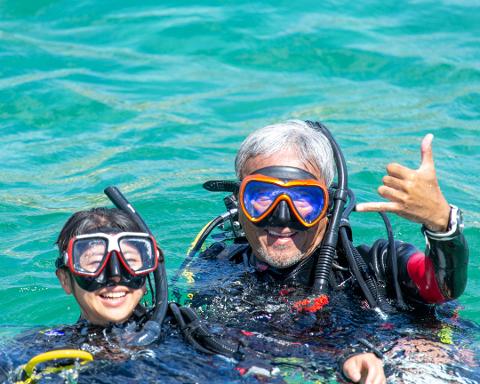 Duration: 3 Hours (approx.)
Location: Gold Coast, Queensland
Product code: WBIGST
Experience Wave Break Island's variety of marine life on our daily
guided snorkel tour. There's a possibility to see Dolphins, Damsel fish, Rays
and many more. This 2.5 hour experience includes about 2 hours of water
time, pristine snorkelling, premium snorkel gear, snorkel instruction,
life vests, noodles and Reef Safe sunscreen.
While we encourage our guests to bring their own mask, fins and
snorkels we DO NOT allow the use of full-face masks on our excursions
aboard the vessel, Game Changer During snorkelling activity, the
need for more oxygen requires us to breathe faster. With a full-face
mask, some of the exhaled carbon dioxide may not fully exit the device
and it is possible to breathe in the contaminated air that has potential
to lead to unconsciousness and fatalities. As a result of many
full-faced mask incidents, many snorkel tour operators, SCUBA companies
in the Australia have prohibited the use of full-face masks