GC Seaway Boat Drift Dive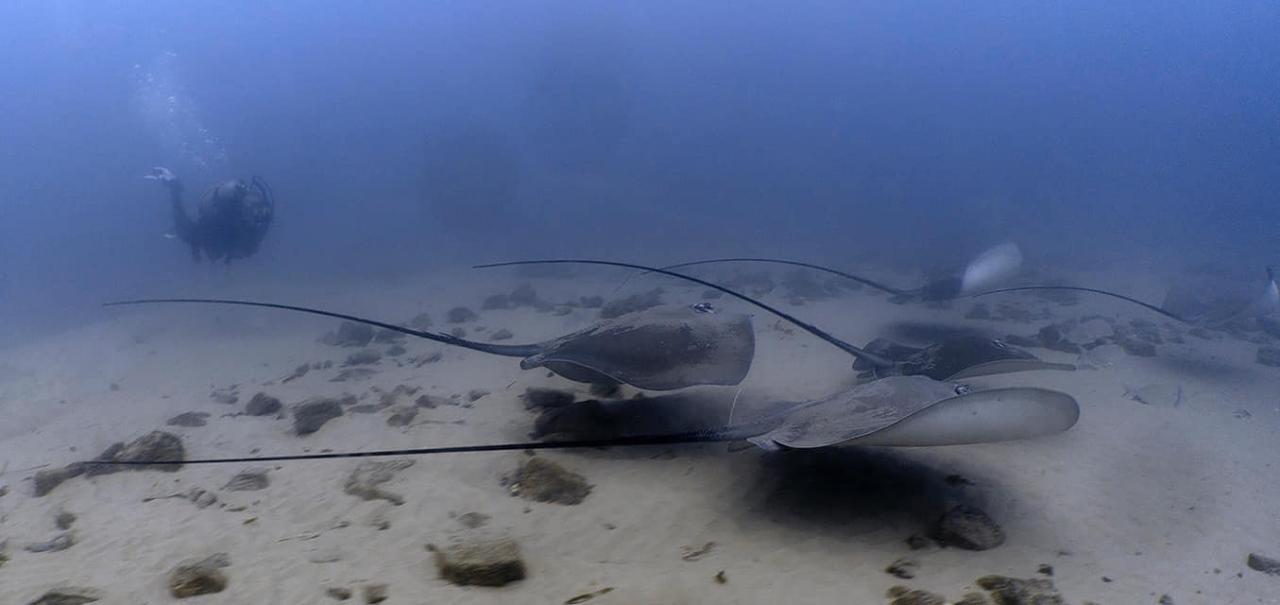 기간: 3 시 (대략)
위치: Gold Coast, Queensland
상품 코드: SBDD
What to Expect When Scuba Diving on the Gold Coast?
While many people automatically think of the Great Barrier Reef for scuba diving in Queensland, the Gold Coast is more than able to hold its own when it comes to offering up a unique experience that you will remember for many years to come. Now, it is true that most scuba diving is found a short distance away from Surfers Paradise, but if you are looking for the best place to stay on the Gold Coast, then this is it. Surfers Paradise not only keeps you entertained during the day, but is also the hub of nightlife in Queensland.
The biodiversity of the Gold Coast is amazing, to say the least. With more than 15,000 different species of fish ranging from little tiddlers right up to some of the largest sharks in the world, it's easy to find yourself distracted in this magical watery world. There are also plenty of turtles, maori wrasse, manta ray, clown fish, jellyfish, and crustaceans going about their daily life. Of course, you could head to Sea World to see many of these, but there is nothing quite as captivating as seeing them in their natural habitat. Beside the ocean life, the Gold Coast plays host to lots of mysterious shipwrecks waiting to be explored, many of which hold a rich history.
Many believe the Gold Coast Seaway to be the most exciting inner city dive site anywhere in the world. With a wide variety of large sea creatures to amaze even the most experienced diver.